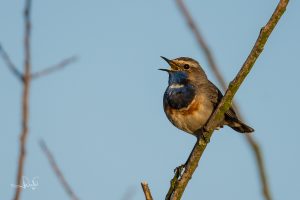 On this page you will find an overview of the birds that can be found on my website. Both the English and Dutch names are hyperlinks. If I have written a blog about a certain species, its name is in bold. If you click on the species name you will end up at the relevant blog.
For the species that I have not yet written a blog about, the name is normal displayed. If you click on the species name there, you will go to an overview page with photos of this bird.
You can sort both the English, scientific and Dutch names in alphabetical order to make searching easier.
On my Birds page, all photos are in an overview as a miniature. So if you prefer to search on photos, you can take a look there.